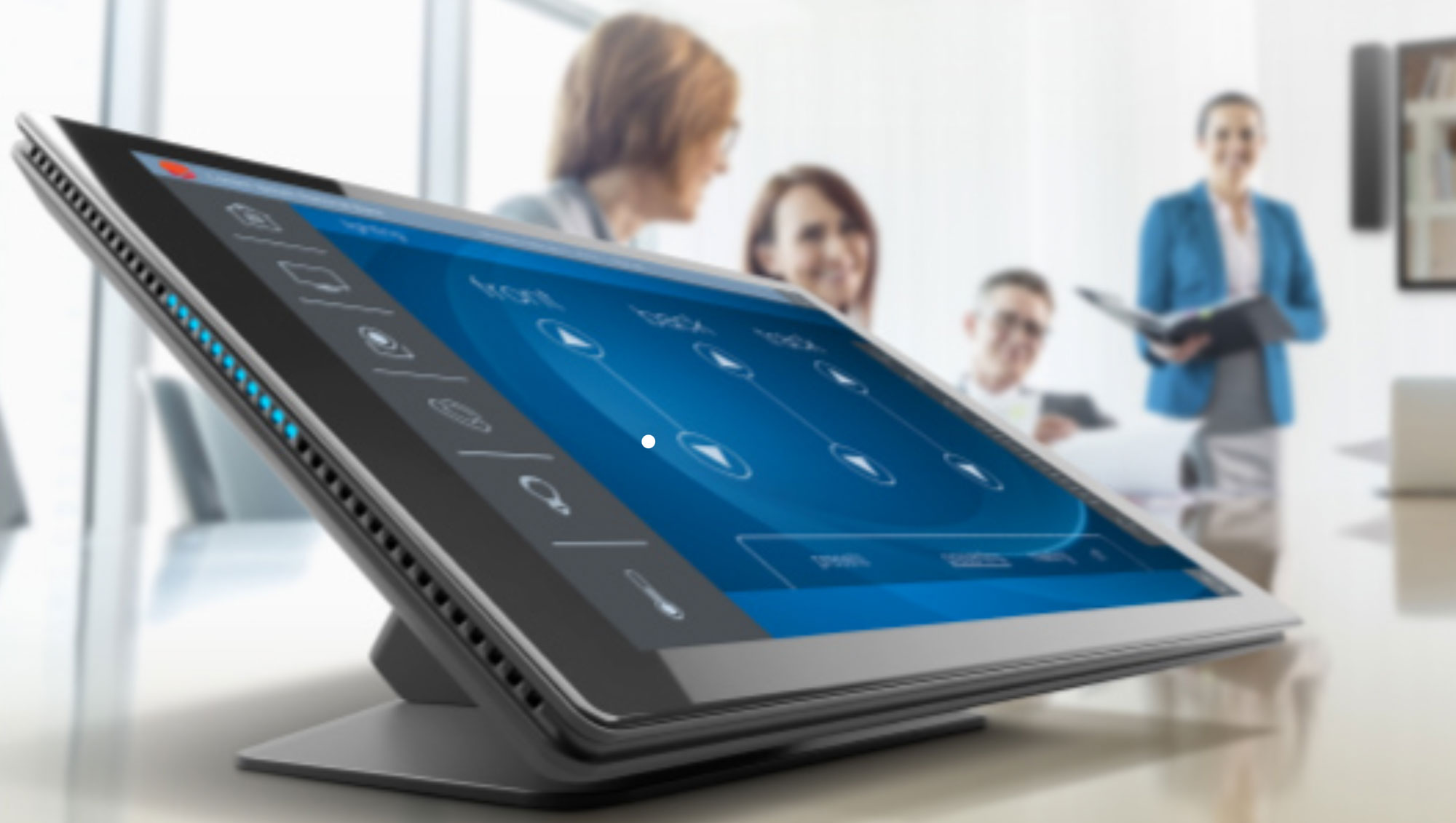 Just imagine a room-sized version of your PC and the simplicity and ability to participate in or host online meetings. Whether you are using Zoom, Microsoft Teams or Google Meet you will no longer need to huddle around a laptop for your online meetings. Q-SYS gives you certified solutions for hosting meetings with high-quality room microphones, speakers, and displays leveraging the high-value spaces and equipment you already have in place. The Q-SYS NV-32 brings a full-featured Q-SYS system to rooms of any size. Leveraging the power of the Q-SYS NV-32 allows any space to become a full-featured conference room complete with Video Conferencing, Audio Conferencing, and automation capabilities.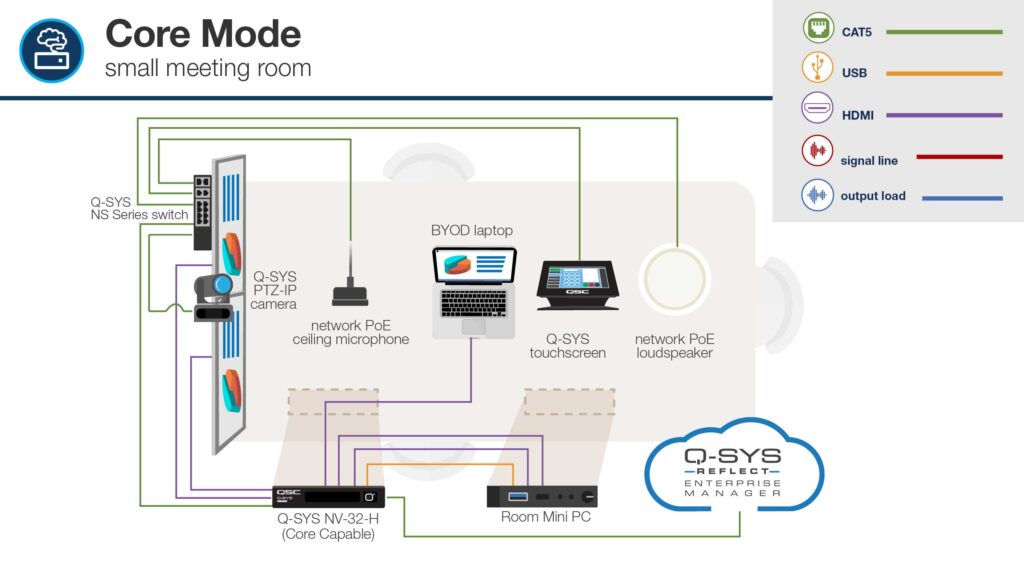 With a single USB connection from your PC, you can unlock the power of Q-SYS audio, video, and control processing. Q-SYS enables a fully customizable AV environment, including room automation, room lighting, display control, and VoIP system integration. Deliver the optimal audio, video, and control experience for your high-impact spaces with an extensive portfolio of amplifiers, loudspeakers, and third-party device integration capabilities. Q-SYS allows you to use several Q-SYS network conference cameras in a space and enables live switching between the cameras while delivering a singular camera feed to your Video Conferencing App. Many high-impact spaces, such as boardrooms, divisible rooms, training rooms, and auditoriums, have been a challenge to outfit with the optimal audio, video, and control solutions. Q-SYS helps solve this challenge by letting you design to the needs of the room while maintaining room certification from all of the major video conferencing platforms: Microsoft Teams, Zoom, and Google Meet.
Microsoft Teams Certified:
Q-SYS Control for Microsoft Teams Rooms application: The software application runs on the Teams Compute to enable both room AV controls and Teams call control on a connected Teams Console. Allows for customization of in-room controls to deliver an intuitive user experience
Microsoft Teams CSS Style: replicates the Teams look and feel that users are familiar with on the Q-SYS user control interface (UCI)

Zoom Certified:
Q-SYS supports Zoom Rooms Native Controls which enables users to directly interface with a range of endpoints including displays, lighting, shades, and HVAC all from the standard Zoom Rooms controller.
Q-SYS simplifies the process of configuring controls for these types of devices with an extensive selection of third-party device plugins.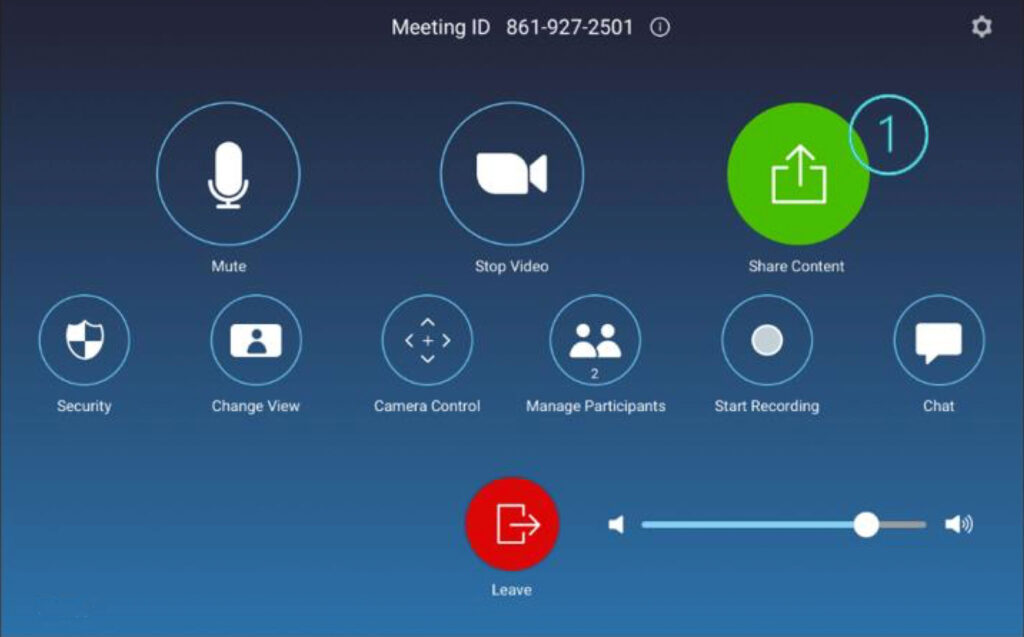 Looking for more than a single-room solution?  Q-SYS has you covered!
In a larger Q-SYS System, the NV-32 can be used as a video encoder sending HDMI video over the network (Video over IP) to any other NV-32 creating a powerful IP-based video distribution system. One example of this type of use is an overflow room for large meetings; the presentation can easily be shown in an additional room without the need to re-configure any wiring or programming. With a Q-SYS System, the flexibility provided is one of its most powerful features.
Learn more about Q-SYS Conference Systems Installed by Performance AV
Click Here
Thank you for taking the time to learn more about Performance Audio and Video and the brands and services that we offer. At PAV, we are committed to combining Technology, Vision and Experience to enhance and simplify Clients' lives. If you are interested in learning more about our unique approach, please contact us today.