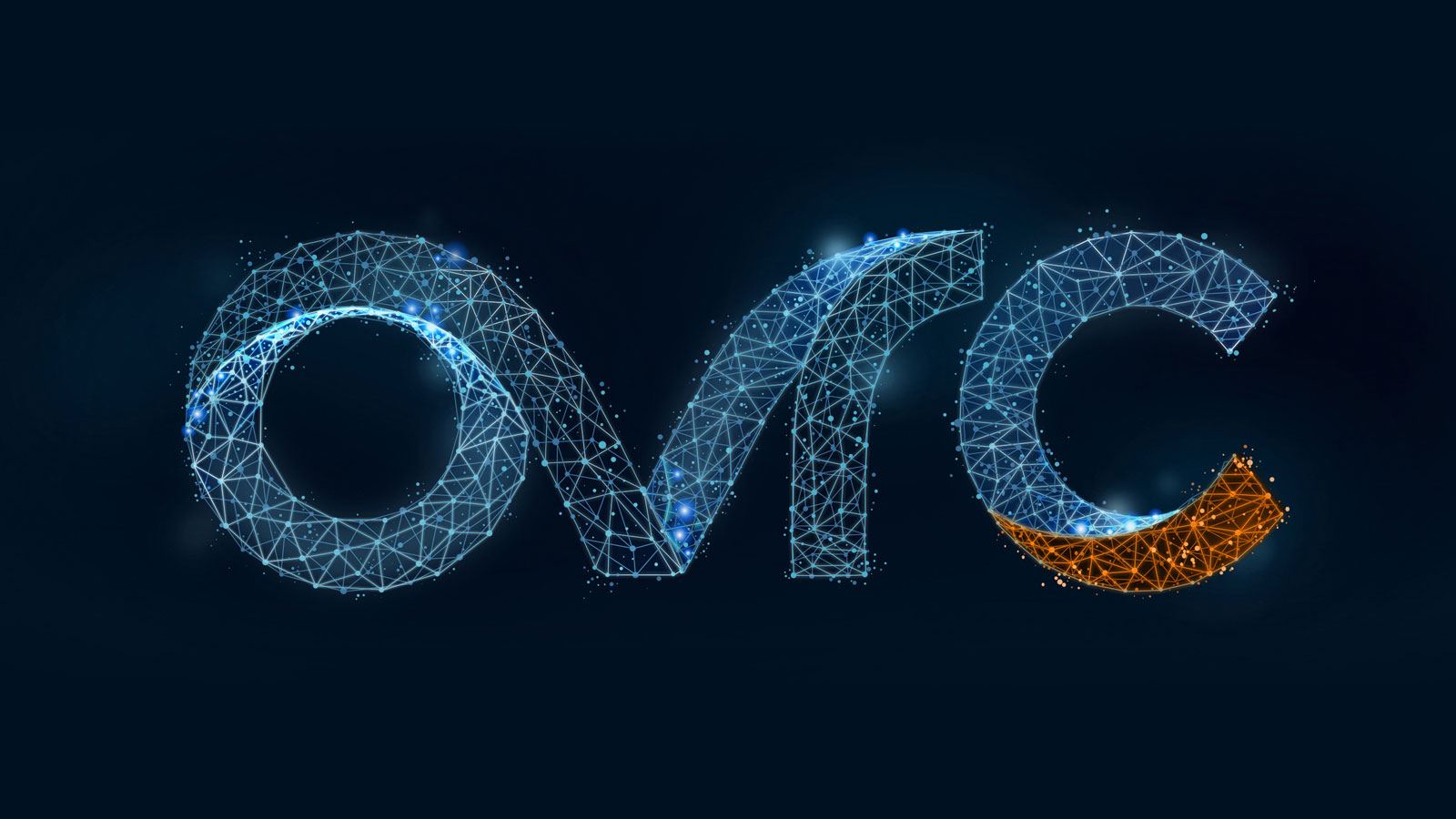 Non-Invasive Support
Sometimes, the smallest system issues can cause big problems – whether you're watching late-night TV or are in the middle of a big party. OvrC (pronounced "Oversee") means you have the power to repair common issues and engage remote support when uncommon issues occur.
Fix Issues With the Touch of a Button
OvrC is a revolutionary support platform that allows remote management, configuration, and troubleshooting of network devices. Whether it's late at night, early in the morning, or just not convenient to call a professional, Clients can use the OvrC Connect mobile app to help them resolve common issues.  From our high-performance networks to Control4 System and home theaters, OvrC is working in the background to keep everything running smoothly.
OvrC Enhanced Features
In addition to troubleshooting, OvrC also provides users the ability to manage OvrC-enabled access points with parental controls. Devices and capabilities are constantly added to the OvrC Platform bringing more power and control to your network.
ProActiVe Maintenance Plans from Performance AV

Along with the basic features available with OvrC, Performance AV offers an enhanced support program with the ProActiVe Membership Program. The ProActiVe Program leverages the power of the OvrC Platform and backs it up with Unlimited 24/7 Phone/Chat/Text Support as well as preventative maintenance visits throughout the year. Thanks to better visibility and device access through OvrC, our team has quick insight into any glitches or issues in your system. We are able to fix problems remotely via modified configurations or reboots – possibly before you even notice anything.
Peace of Mind
Performance AV is dedicated to providing you with better service and support, faster answers and quicker solutions and OvrC allows us to do that. Let us know if you would like to enhance your system with OvrC or add additional support with a ProActiVe Plan.
Thank you for taking the time to learn more about Performance Audio and Video and the brands and services that we offer. At PAV, we are committed to combining Technology, Vision, and Experience to enhance and simplify Clients' lives. If you are interested in learning more about our unique approach, please contact us today.