Lutron HomeWorks continues to redefine expectations around the control of lighting in your home. Bringing together a legacy of best-in-class dimming technology, window coverings, and fixtures… the next generation of HomeWorks raises the bar on creating beautiful light throughout your home.
Lutron Vacation Mode
With Lutron HomeWorks your lighting can automatically adjust based on if you are home or away. Lutron lighting helps you keep your home safe even when you are away. When you turn on Vacation Mode your Lutron System will simulate normal use of lighting throughout your home. Lutron Vacation Mode will make it look like someone is home automatically when you are away to deter criminals from targeting your home when you are away.
Lutron Security Mode
Lutron HomeWorks also features a Security Mode. Security Mode is a pre-programmed panic mode that will open all window shades, turns on all interior lights, lockout keypads, and dimmers so they cannot be manually turned off, and flashes street-facing flood lights to attract attention.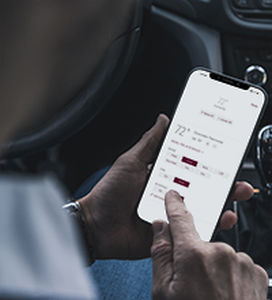 Security Mode can be activated automatically by your security system and Security Mode can also be triggered manually from a keypad that only the homeowners know how to activate. You can think of the secret Lutron button as a secondary panic button as it can activate your alarm system's panic alarm. For even more advanced convenience and security, you can also trigger vacation or security mode with your voice using Josh.ai.
Creating Ambient Environments
Lutron HomeWorks offers safety, security, and convenience allowing you to control your environment. Invigorate your mornings with natural light, while guaranteeing privacy when you want it.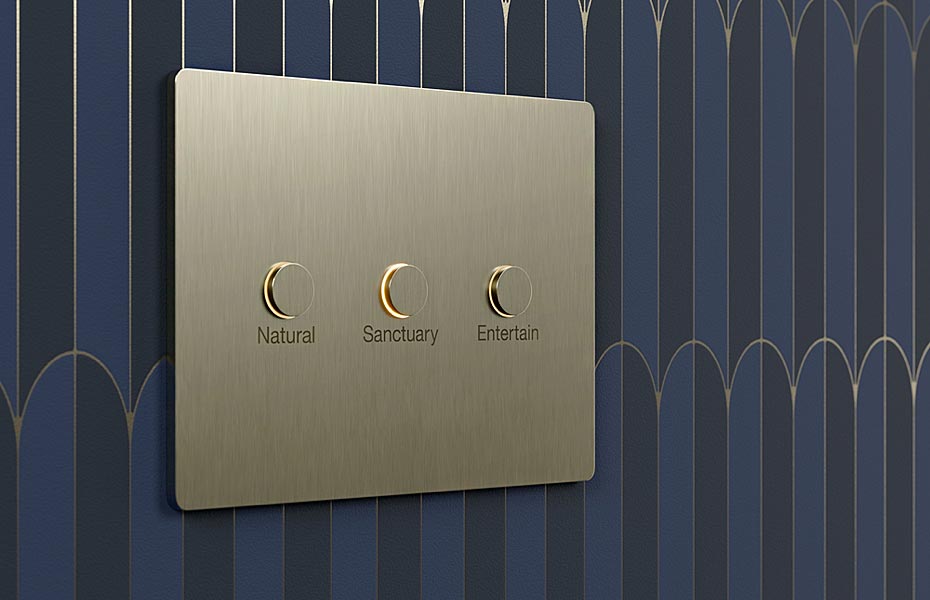 Quiet automated shades work at the touch of a button or through a customized schedule. Lutron's shading solutions include an expertly curated fabric collection to coordinate with your interior design. Experience high-quality, dynamic light that shifts in accordance with sunlight, your mood, or the task at hand. Schedule a free consultation to see how PAV can enhance your home and comfort with Lighting Control from Lutron.
Thank you for taking the time to learn more about Performance Audio and Video and the brands and services that we offer. At PAV, we are committed to combining Technology, Vision, and Experience to enhance and simplify Clients' lives. If you are interested in learning more about our unique approach, please contact us today.