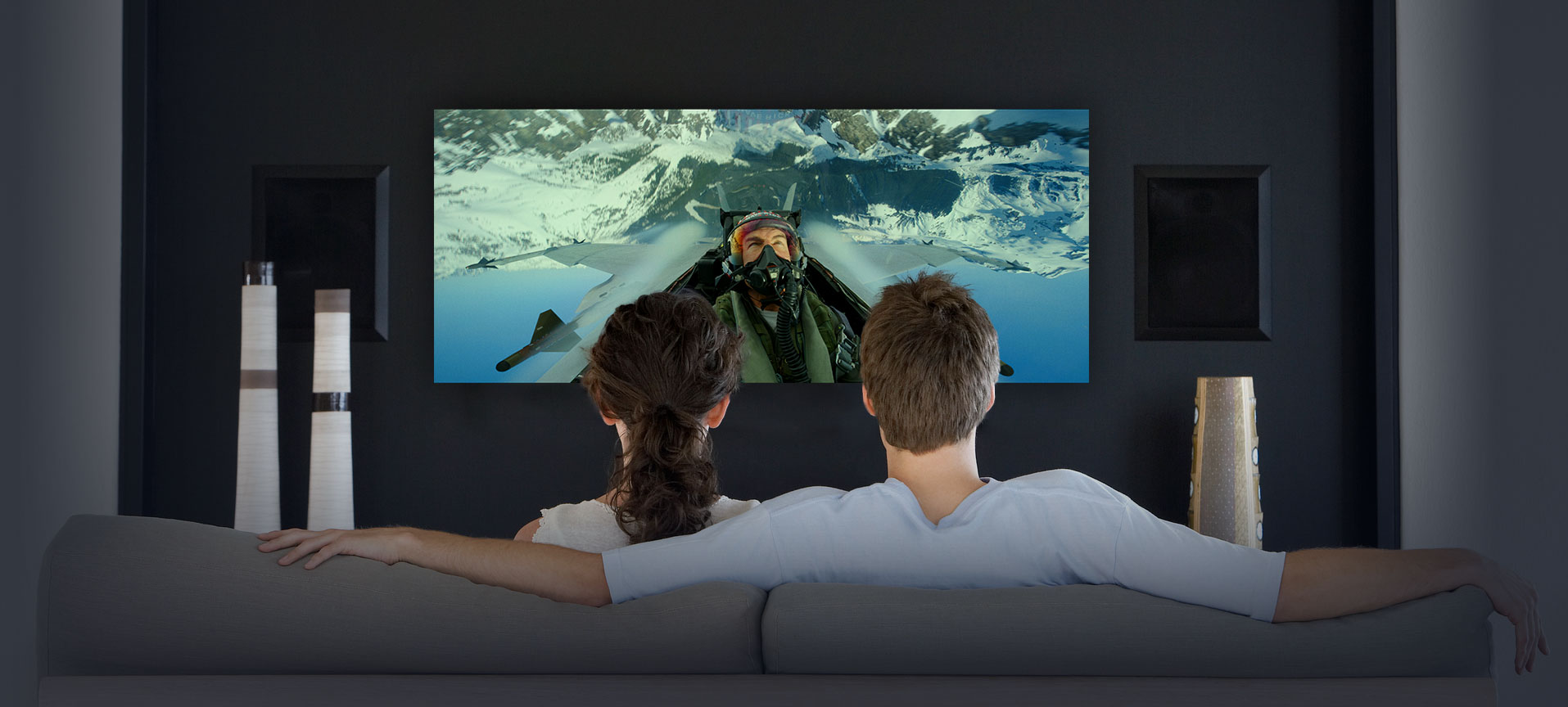 Why PAV Chooses AudioControl

Our name says it all. Performance Audio & Video is dedicated to bringing the world of movie theater surround sound experience to your home. There are dozens of brands that make surround sound processors but none are dedicated to the craft quite like AudioControl. With an intense focus on creating the best surround sound recreation possible AudioControl's lineup of processors and receivers are unmatched in features and reliability. If you are looking for a movie-theater-level surround sound system, look no further than a system designed by Performance Audio & Video featuring AudioContol surround sound processing.
Who is AudioControl?
The Pacific Northwest is a music and tech nirvana, a region known for cool sound and earth-shattering innovation. Maybe it's something in the water. That could explain AudioControl's award-dotted 40-plus-year history of designing and building superb audio equipment from scratch.
AudioControl makes audio tools for people who love amazing sound, no matter if that love is new or longstanding. Bring the world of movie theater surround sound experience to your home with AudioControl's surround sound processors and receivers. Audio Control believes passionately that great sound can elevate your mood, induce happiness, and leave you smiling without even knowing why; can make you feel alive and appreciate each and every moment. It could change your outlook—and your life.
A/V Preamp Surround Sound Processors
AudioControl's next generation of high-performance preamps and processors deliver new levels of precision, power, and control for to create immersive home theater experiences. The Maestro X series support the most sought-after immersive surround formats, such as Dolby Atmos, Auro-3D, DTS:X, and IMAX Enhanced, with the ability to drive up to 16-channels surround sound audio. The Maestro X series offers a full complement of inputs for connection to the latest audio/video components, including 7 HDMI 2.0b inputs that fully support 4K UHD and HDR playback.
Maestro x9
The new Maestro X9 houses the very latest in audio and video processing technology, featuring Dirac Live room correction to overcome acoustic anomalies in any space, and ESS SABRE PRO DACs that ensure unprecedented levels of detail and clarity along with earth-shaking, authoritative bass response. Enthusiasts will enjoy intuitive app-based control, Google Cast, AirPlay 2, Roon Ready, aptX Bluetooth, and Wi-Fi streaming connectivity options as well as integrated web-based configuration. All of this outstanding technology has been wrapped quite elegantly within a completely new industrial design, distinguishing AudioControl's home cinema preamp/processor lineup from any other solution.
Contact PAV today so we can bring the movie theater experience to your home.
Learn more about Surround Sound in Your Smart Home
Click Here