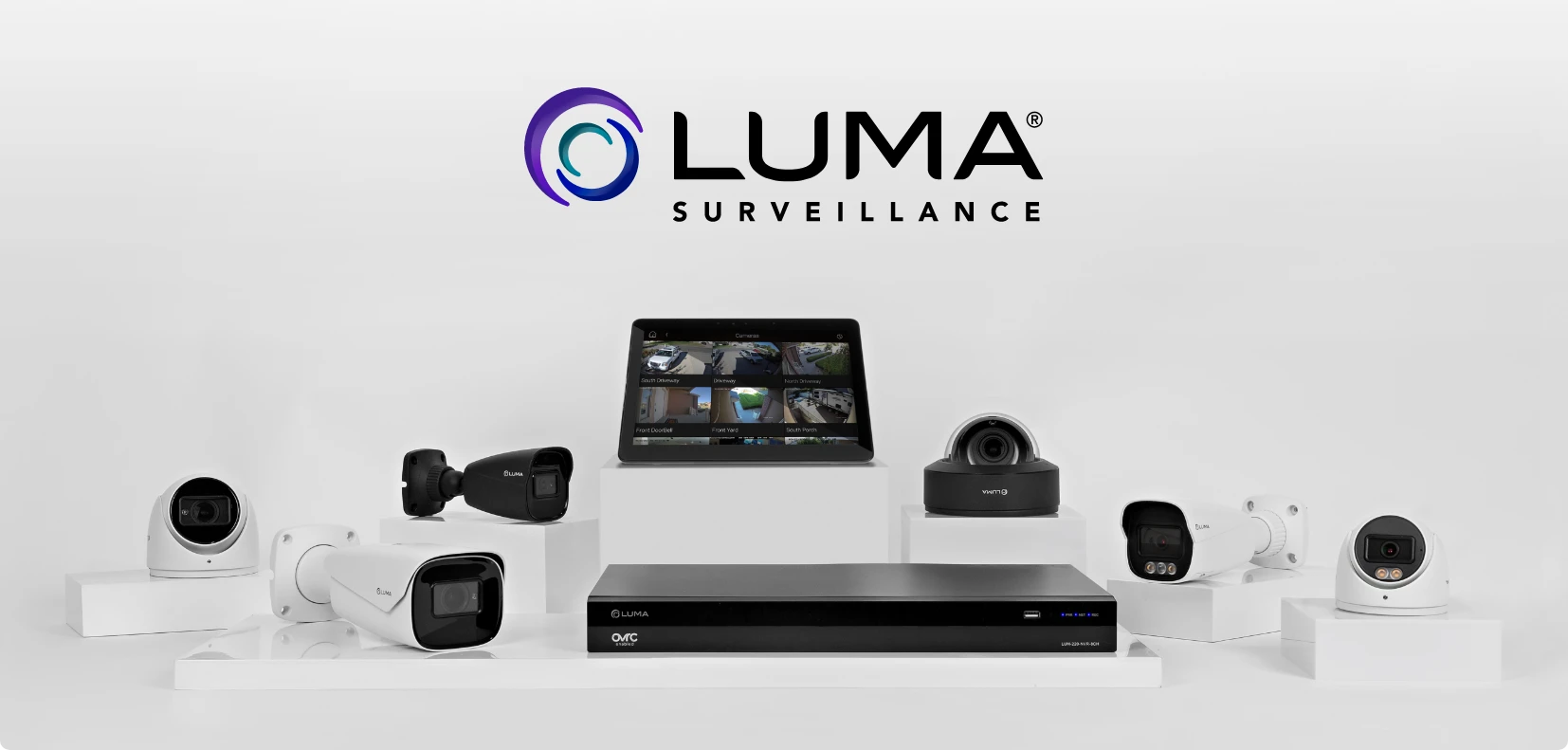 Luma Surveillance is a cutting-edge video surveillance system that offers advanced features and capabilities. One key feature that sets Luma apart from Cloud-only surveillance options such as Ring is that Luma Surveillance Systems provide you with 24/7 video recordings even during power outages or network disruptions. Protecting your Home or Business with a Professional Surveillance System offers you peace of mind and the convenience of knowing what is happening no matter where you are.
Surveillance Designed for the Everyday
Unlike many other surveillance systems, Luma surveillance is not dependent on an internet connection. This is particularly advantageous in areas with unreliable or limited internet access. By operating independently, Luma surveillance ensures that video footage is consistently captured and stored, regardless of internet connectivity.
Getting the Most Out of Luma
Another notable aspect of Luma surveillance is its scalability. The system can be easily expanded from monitoring dozens to hundreds of locations. This makes it an ideal solution for businesses or organizations with multiple sites, allowing for centralized management and monitoring of all locations from a single interface. Controlled access for staff is another important feature of Luma surveillance. This ensures that only authorized personnel can access the video footage and system settings, enhancing security and preventing unauthorized access or tampering. Furthermore, Luma surveillance offers flexible storage options, allowing users to keep recordings for a few weeks to a few months. This ensures that important footage is retained for an appropriate duration, enabling easy retrieval and review when needed.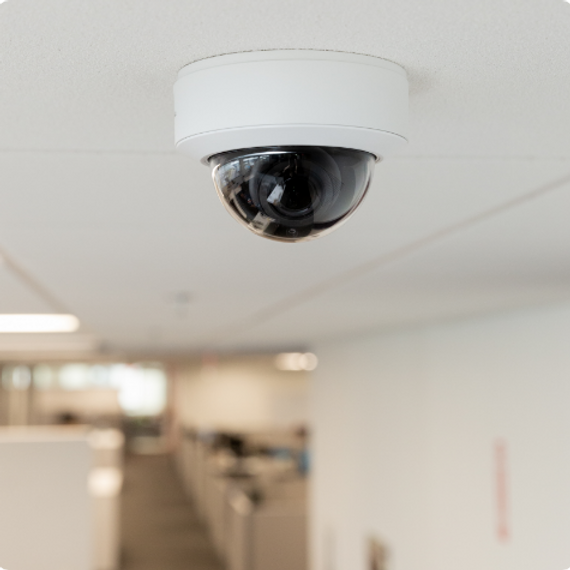 The significance of Luma surveillance lies in its ability to address common vulnerabilities of internet-based surveillance systems. Internet-based systems can be easily bypassed or disrupted, compromising the security and reliability of the surveillance system. However, Luma surveillance operates independently, reducing the risk of unauthorized access or system failures.
The Power of AI Technology
Additionally, Luma surveillance incorporates AI-based notifications, which further enhance its effectiveness. By leveraging artificial intelligence, the system can intelligently detect and notify users of specific events or activities of interest, such as motion detection or object recognition. This enables proactive monitoring and timely response to potential security threats or incidents.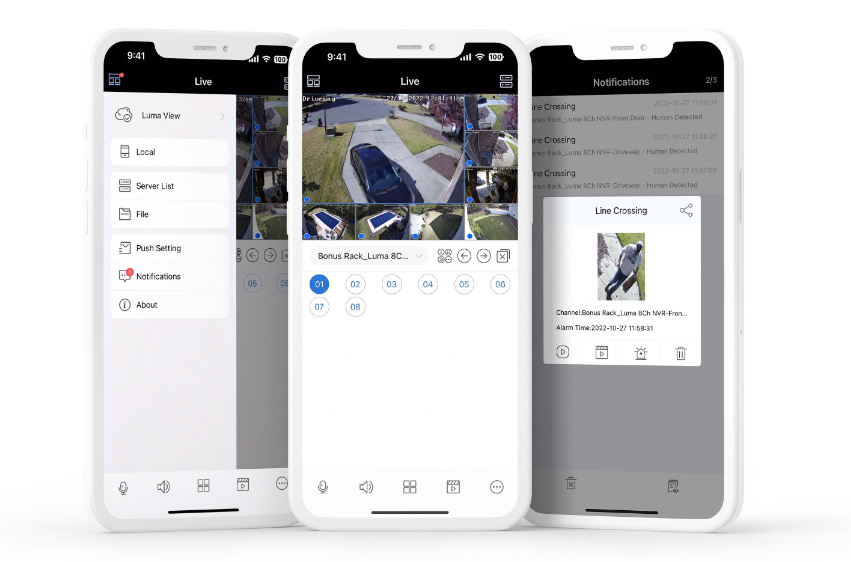 Control System Integration
Luma solutions have been redeveloped to deliver deeper integration with control systems like Control4. Enjoy applications like Live Thumbnails, Single Camera view, enhanced PTZ Controls and camera settings management, auto resolution detection, and more.
Built to last
Luma products are rigorously tested in their Quality Labs to ensure optimal performance. For additional assurance, a Luma 3-Year Limited Warranty is also included.
Viewing Made Easy with Luma View
Luma View gives your clients intuitive access to their surveillance system with push notifications, lightning-fast video viewing, easy access to share and view recordings, 16-channel synchronous playback, activity highlights with AI-filtered events, and more.
PAV's Favorites: x20 Lineup
The new Luma x20 family of surveillance products is fully NDAA-compliant, deliver the latest AI-powered security features and provides customers greater peace of mind while simplifying installation and long-term maintenance through full OvrC integration.
Thank you for taking the time to learn more about Performance Audio and Video and the brands and services that we offer. At PAV, we are committed to combining Technology, Vision, and Experience to enhance and simplify Clients' lives. If you are interested in learning more about our unique approach, please contact us today.