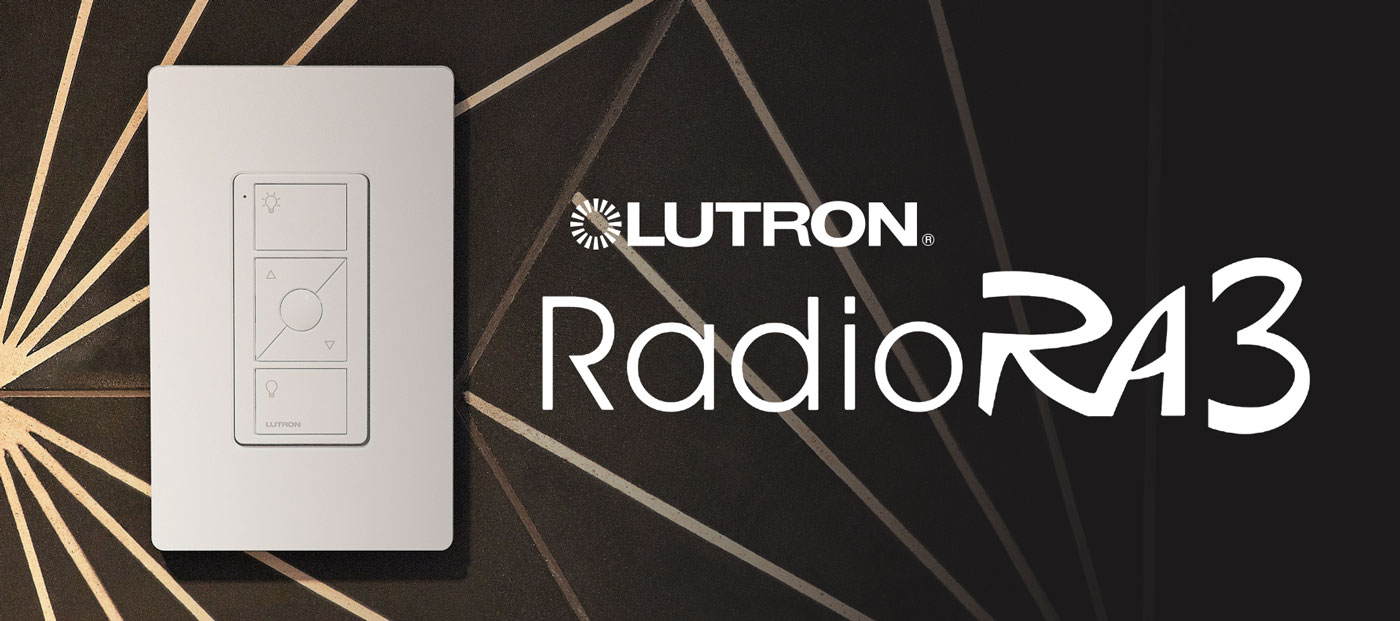 RadioRA 3 is the latest offering from Lutron which provides powerful control over your lighting, motorized window treatments, and other smart home devices, all wrapped in a beautiful design that will complement any décor. You can easily create a relaxed atmosphere throughout your home with the Lutron app, voice assistant, or a simple touch of a keypad. You can schedule lights inside and outside your home to turn on and off at a specific time of day, or automatically based on the rising or setting of the sun. Lutron RA3 can also control the wide range of Lutron motorized window treatments from roller shades, wood blinds, and motorized draperies. With RA 3 you can turn off the lights, stop the music, and drop the shades all with one simple button press.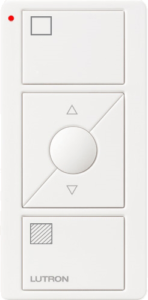 With advanced features such as Vacation Mode, Lutron RadioRA 3 can create the illusion you are home by automatically closing your shades at sunset and turning your lights on and off at different intervals throughout the evening. RadioRA 3 offers further peace of mind for your home by integrating with your security system. RadioRA 3 can trigger lights when alarm sensors are tripped, light a path to exits during a fire or even respond to a break-in by turning on the lights, raising the shades, and flashing outside lights to alert first responders. Lutron RadioRA 3 can do all of this because unlike basic smart lighting or alarm systems RadioRA 3 is a Lighting Control System that can control the lighting, motorized shades, thermostats, and many other smart devices throughout your property.

Lutron RadioRA 3 can work standalone and it is also compatible with Control4, Elan, Sonos, Google, Alexa, Apple. Get total control of your home's lighting and Shades with Lutron RA3 which allows you to easily use your voice, Lutron app, or keypads to set the mood for any occasion. The Lutron RadioRA 3 system is flexible and can easily be expanded over time allowing you to experience the convenience of lighting control throughout your Home.
Thank you for taking the time to learn more about Performance Audio and Video and the brands and services that we offer. At PAV, we are committed to combining Technology, Vision, and Experience to enhance and simplify Clients' lives. If you are interested in learning more about our unique approach, please contact us today.