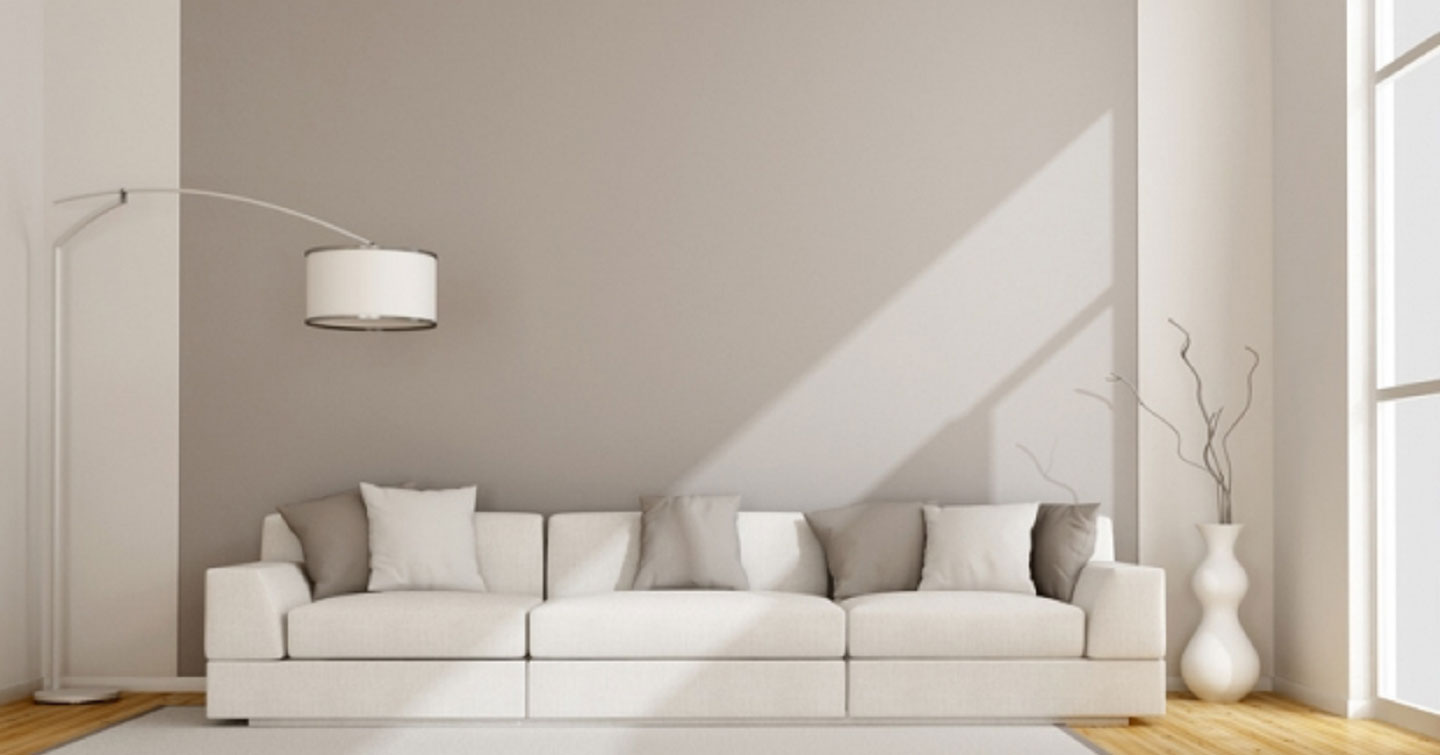 Nakymatone is the best choice for ultra-realistic-sounding hidden speakers. Nakymatone offers a line of loudspeakers, that boasts excellent sound, ease of installation, and lifelong enjoyment. Unlike most in-wall hidden speakers Nakymatone sound like full-size traditional in-wall speakers. Nakymatone uses state-of-the-art technology, engineering, and design, and over the past decade, has developed the best-sounding speaker that is completely invisible.
Technology
Controlled Resonance Technology was developed by Nakymatone. CRT uses a soundboard much like a musical instrument to reproduce sound. The soundboard uses resonances to generate sound waves. By generating resonances originating from multiple locations on the board a broad frequency range can be generated within very small fluctuations in amplitude. In the design, every detail is taken into account from the construction of the sound panel, including the finishing with plaster, drywall compound, or other surface finishing, to the internal sound absorption and the acoustically tuned back box. During the design, the theoretical approximation created with computer simulations is only a starting point. The further design is done with the help of real-life testing using measurements both electronic and acoustically. But above all the most critical measuring instrument is used; the human ear.
PAV's Favorites
PAV's favorites are the Echt and Laag speakers. We cannot show you our installed speakers but that's the magic of Nakymatone.. every speaker is invisible and installed in the wall.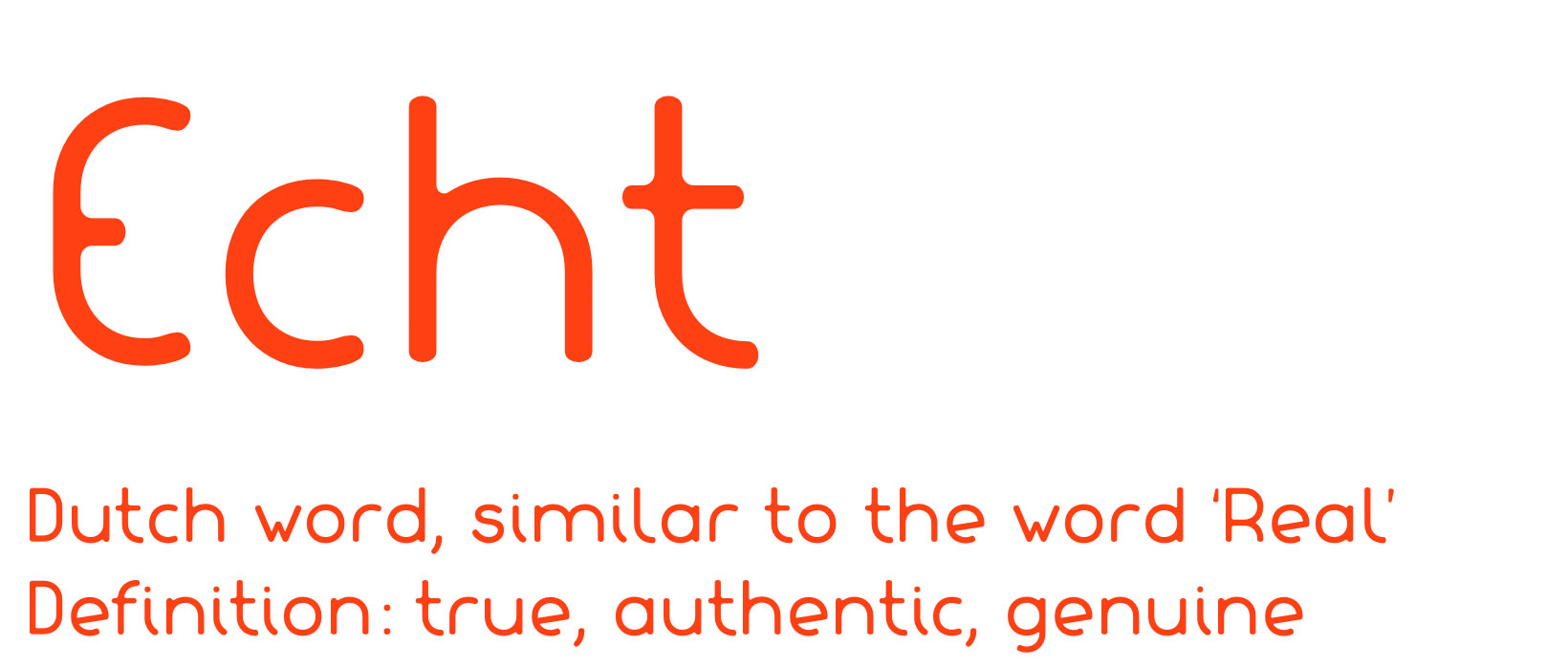 Echt
180 degrees x 180 degrees (H x V)
Full Spectrum within 2dB
581 mm x 245 mm x 79 mm (H x W x D)
23" x 9-3/4" x 3-1/2"
Width x Height 9-3/4" x 16-5/8"
Phoenix, screw-in, accepts 24-12 AWG
Aluminum honeycomb core, doped paper skin, composite acoustic panel. Acoustically tuned anodized aluminum enclosure
10 Year Replacement warranty
Patent Pending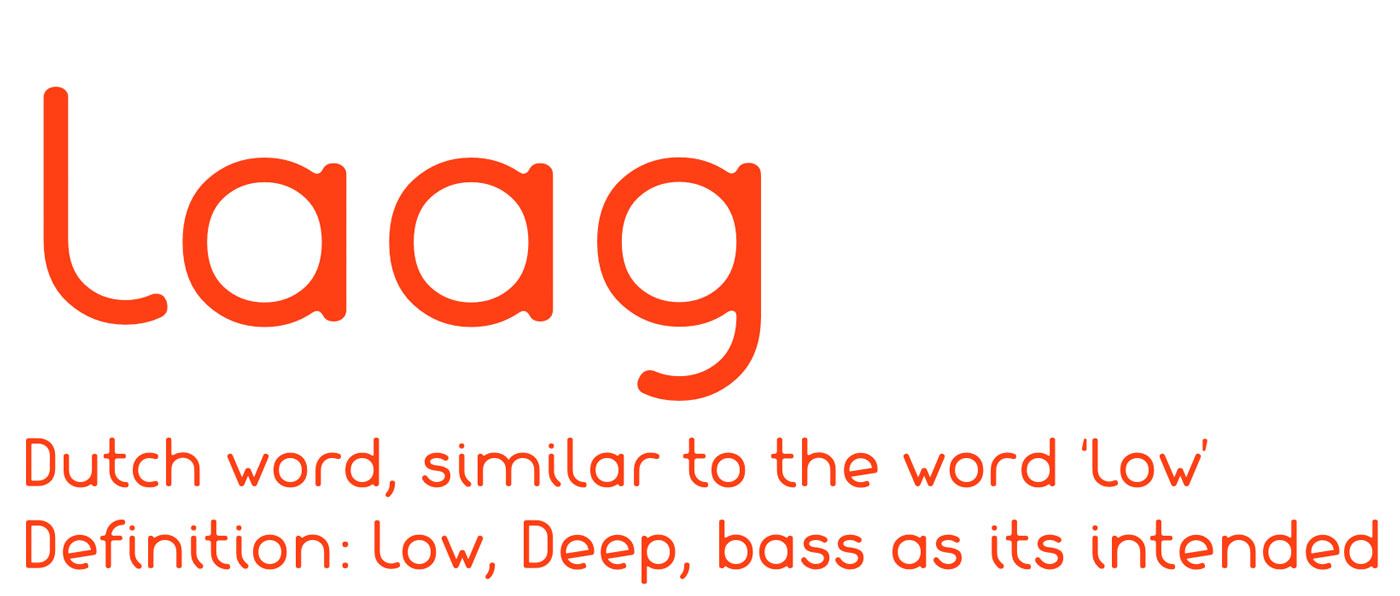 Laag
Adapts to custom Vents
Width x Height 10" x 4" Standard Vent
8″ European High-performance Driver
Nominal 8 ohms (minimum 8 ohms)
MDF with Rubber tube and Rubber isolation
5 Year Replacement warranty
Thank you for taking the time to learn more about Performance Audio and Video and the brands and services that we offer. At PAV, we are committed to combining Technology, Vision, and Experience to enhance and simplify Clients' lives. If you are interested in learning more about our unique approach, please contact us today.