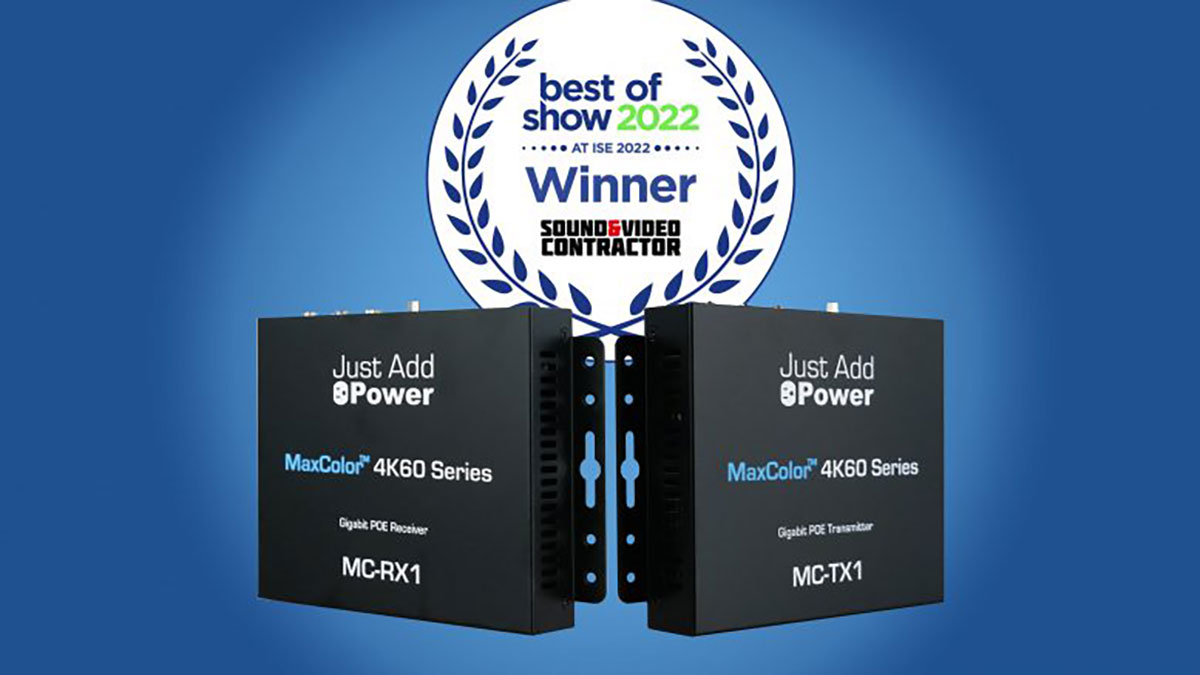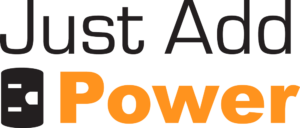 Just add Power is a complete network-based video distribution system that can scale to projects of any size. The new MaxColor™ Series from natively supports 4K@60Hz video using the growing number of Ultra 4K sources and devices available. With the ability to play 4K@60Hz video including high dynamic range (HDR), Dolby Vision, and HDR10+ formats, MaxColor™ is the best-in-class solution for distributed video systems. The Just Add Power video system is powerful enough for home installation for distributed video and versatile enough for commercial applications such as video kiosks, reception room walls or digital signage.
With MaxColor™, 4K60/4:4:4/36-bit color video can be distributed over a 1-Gb managed network using an existing network cable. This eliminates the expense of upgrading to fiber and buying more costly network switches to support 4K Video. Just Add Power systems come with a five-year warranty to protect your investment, and the robust feature set outperforms every other system on the market, giving you the wow factor every time.
Just Add Power systems continue to evolve after they've been installed. Free firmware updates provide new functionality as technologies evolve. Sources and displays can be added and new devices integrated as system needs grow and change.
Video Tiler
But wait there's more. Unlike traditional fixed input/output video systems Just add Power systems have advanced capabilities that are unmatched by anyone with the Video Tiler device. Adding the Video Tiler device allows you to display up to four sources on one screen on any TV in your system.
Warp Engine
Adding the Warp Engine device allows you to send live, rotated video to an unlimited number of Just Add Power receivers. Rotate any HDMI source in a Just Add Power matrix in 0.1 degree increments to create video art installations.
Learn more about Ambient Environments by Performance AV
Click Here
Learn more about Commercial Applications by Performance AV
Click Here
Thank you for taking the time to learn more about Performance Audio and Video and the brands and services that we offer. At PAV, we are committed to combining Technology, Vision, and Experience to enhance and simplify Clients' lives. If you are interested in learning more about our unique approach, please contact us today.