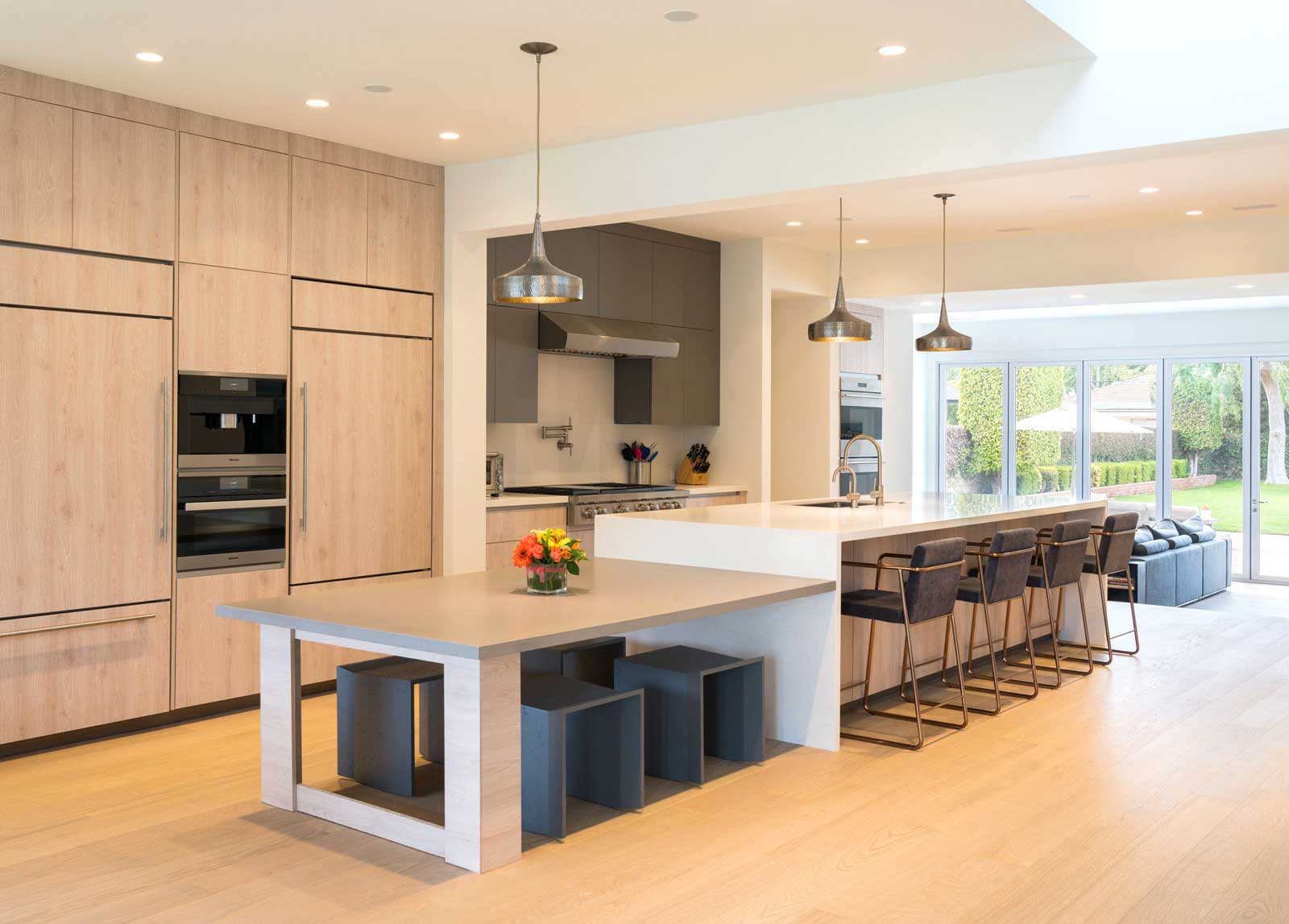 For over three decades, HomeWorks has been redefining expectations around the seamless control of light in a home. Bringing together a legacy of best-in-class dimming technology, window coverings and now, lighting fixtures, the next generation of HomeWorks raises the bar on creating beautiful light throughout the home. Lutron offers Luxury Aesthetics including modern styles such as Palladiom, Alisse, and Signature Series.
Lutron Homeworks has Exceptional Aesthetics
Complement interior décor with sophisticated, intuitive controls, and create the perfect scene with a single button press. Keypads are available in a variety of styles and finishes and are customizable to fit your needs. Contact us today to learn how the Power of Lutron can be added to your home.
Lutron Palladiom Wall Controls
Palladiom QS Wallstations combine elegant design with intuitive operation. The Palladiom Keypads allow the control of lights, shades/drapes, and HVAC from one location, providing the optimal user experience. The Buttons and wallplates are made from the same material for a consistent aesthetic. The customizable engraving on buttons makes control simple to understand. The Palladiom Keypads' adjustable backlighting brightness makes it easy to find and read the engraving on the keypad. Lutron offers a variety of colors and finishes to complement any décor.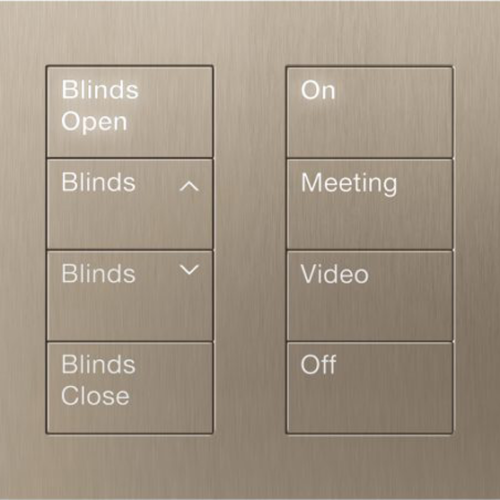 Lutron Alisse Wall Control
The Alisse Wall Control is an elegant, balanced and versatile control that curates magical lighting experiences at the touch of a button. Choose from a palette of exquisite metal finishes to complement any interior. Transform the ordinary into the extraordinary with a single touch— spark the senses and curate magical experiences using light as your canvas. The Alisse wall control integrates cutting-edge technology and timeless design that is intuitive and completely personalized to your needs.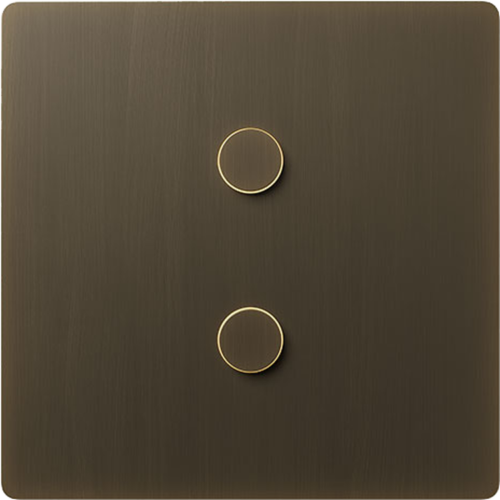 Lutron Signature Series
Signature Series keypads allow you to incorporate the functions of standard size keypads into a sleek, narrow-profile control that fits flush in doorjamb, or custom millwork. They feature large, backlit buttons to add a unique and elegant look.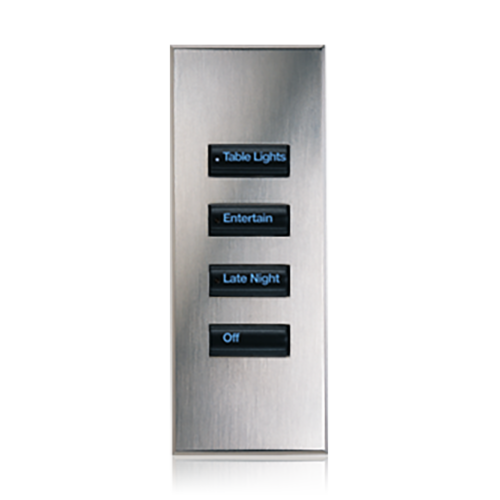 Refined Daylight Control with Lutron Palladiom Automated Shades
Energize your mornings with natural light, while ensuring privacy when you want it. Quiet automated shades work at the touch of a button or through a personalized schedule. Our shading solutions feature an expertly curated fabric collection to coordinate with your interior design.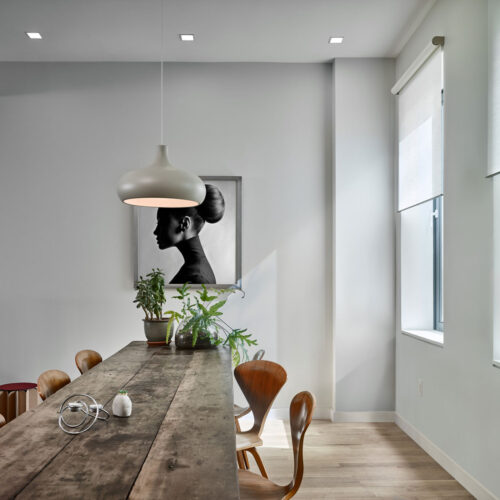 A Transformative Environment
Experience high quality, dynamic light that shifts in accordance with sunlight, your mood or the task at hand. Ketra delivers an unlimited palette of personalized light that is yours to design, control and enjoy.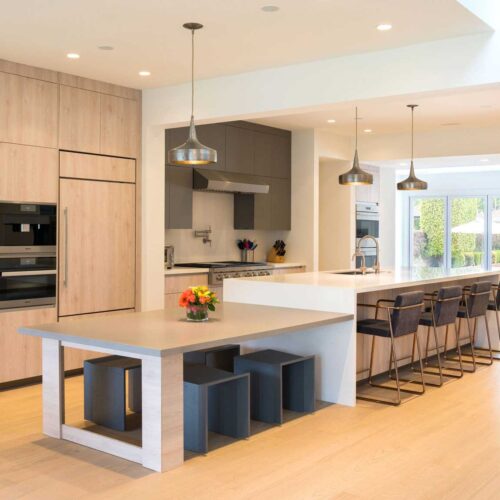 Smart Living
Your lighting can automatically know when you come and go. You can also control lights, shades, and temperature when you are away – around the block or around the world— so you can always keep an eye on your home.
Checkout our blog: Life is "Safer" with Lutron Lighting Control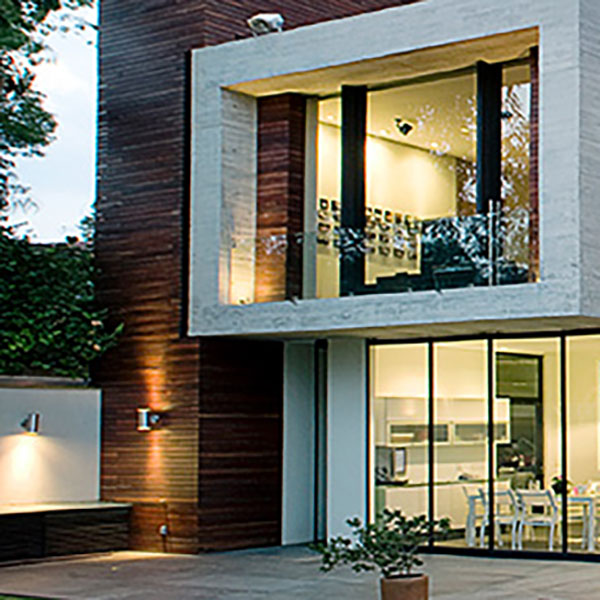 The Power of Voice with Josh.ai
Set the perfect atmosphere or activate lighting that is right for the task at hand  – Lights come on. Shades open. Your favorite playlist fills the background – at your command.
Take a look at our blog: Josh.ai voice control system for your smarthome.
Lutron's 8-Year Warranty
When you choose a Lutron HomeWorks system from Performance Audio & Video you can trust that your system, with its powerful controls, intelligent shades, and beautiful light, will work as it's supposed to, every time. Lutron products are backed by an 8-year warranty.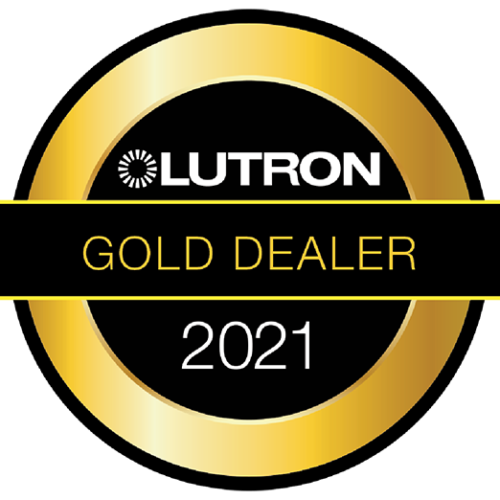 PAV's ProActiVe Program
Performance Audio & Video provides industry-best 24/7 support through our ProActiVe Program.
Thank you for taking the time to learn more about Performance Audio and Video and the brands and services that we offer. At PAV, we are committed to combining Technology, Vision, and Experience to enhance and simplify Clients' lives. If you are interested in learning more about our unique approach, please contact us today.